The current regulatory and market landscape is changing, which presents new and evolving considerations for the legal profession. Climate change will impact every industry and practice area; are you preparing your business and your clients? This presentation will provide key resources, examples and case studies, and challenge practitioners with the following questions:
Are you adequately preparing your business for changing client expectations and regulatory requirements?
Are you asking the right questions, so you can competently advise your clients of the latest risks and opportunities?
This course has been approved by the Washington State Bar Association (WSBA) for 1.0 Credits (Ethics and Professional Responsibility).
As this is a recorded course, practitioners are responsible for self-reporting these credits. Instructions for self-reporting are contained within the course materials.
We are thrilled to release our latest Continuing Education Course on Climate Ethics.
The climate is changing, and so are stakeholder expectations: from customers to regulators. Additionally, the rise of Environmental, Social and Governance, or ESG, is changing the way every business does business.  
If you want to learn how, given this backdrop, climate intersects with evolving ethical obligations for practicing lawyers, this course is for you! And you do not need to be an "environmental lawyer" for your practice to be impacted by climate change. If you advise any public or private entity, you need to know how a rapidly changing climate impacts your advice.  
In this course, we will talk about ESG as driving a conversation related to climate ethics, and give a high-level overview of ESG; in a follow on course, we will take a deeper dive into ESG 101 for Lawyers.
This course will cover three main topics:
1. The landscape is changing; climate change will impact every industry and practice area; what does this mean for lawyers?
2. ESG and sustainability are now business as usual.  We will explore a few statistics and case studies that demonstrate this.
3. With that context in mind, are you competently advising your clients with respect to both challenges and opportunities? What might you need to change about your practice?
We will talk through the existing Model Rules, the standard of care, relevant ABA Guidance, and look to other licensed professionals for guidance in this evolving landscape.
Learn more about our latest course: Climate Ethics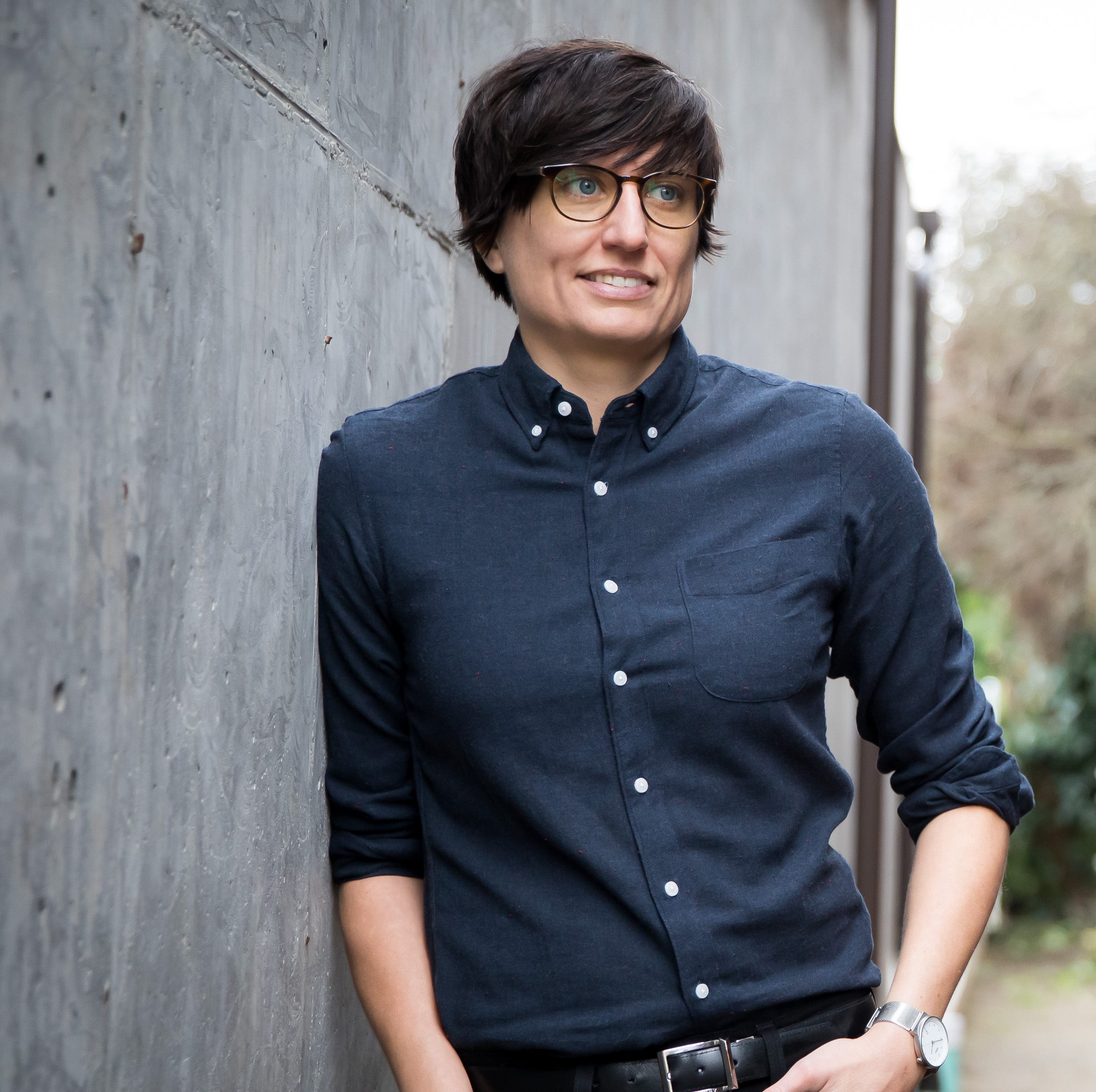 Your Instructor
Nicole DeNamur
Attorney, LEED Green Associate, WELL AP and Faculty, EcoDistricts AP, andFitwel Ambassador
Prior to launching Sustainable Strategies, Nicole practiced insurance and construction law in the Seattle area for more than ten years. Nicole regularly presents on her holistic and proactive approach to risk management and the issues associated with the design, construction and operation of sustainable buildings. Her work focuses on creating collaborative spaces and uniting diverse groups to mitigate climate change through the built environment. Nicole's work also extends to broader sustainability principles, including the intersection of the built environment with human health and wellness, equity and creating inclusive spaces. In 2021, she was awarded Honorary Membership into the American Institute of Architects in Seattle, for her leadership on holistic sustainability, and legal stewardship of sustainable architecture and development in the Seattle community.
Nicole is also an Affiliate Instructor at the University of Washington, Department of Real Estate Studies, where she teaches the course she developed, Risk and Reward in Sustainable Development. She also developed and taught the course Policy and Planning, at Boston Architectural College. Among other published work, Nicole authored a chapter of the award-winning book Health and Well-Being for Interior Architecture (IDEC 2018 Book Award), published by Routledge.
Frequently Asked Questions: below are the answers to a few frequently asked questions:
Q: When does the course start and finish?
A: It starts when you purchase and enroll and is self-paced. You decide when you start and when you finish. If the course is eligible for continuing education credits, you report those when you finish the course (more below).
Q: How long will I have access to the course?
A: After enrolling, you have unlimited access for as long as you like and as long as the course is available – across all devices, including the Teachable app.
Q: What if I am unhappy with the course?
A: If you are unsatisfied with the course, contact us within the first 30 days and we will provide you with a full refund. Contact: [email protected].
Q: Are courses with continuing education credits only for lawyers?
A: No! All of our courses are designed for a general audience of individuals who want to learn more about the topic. For some of our courses, we are also able to provide lawyers with continuing education credits and plan to do the same for sustainability practitioners, including LEED APs and WELL APs.  
Q: I am a lawyer licensed in Washington; how do I report my Continuing Legal Education credits for this course?
A: As with all recorded courses, you will self-report your credits to the Washington State Bar Association. Within eligible courses, there are instructions on how to report your credits.
This course and all materials are for educational and informational purposes only.  They do are not legal, or any other type of advice.