This Course has been approved by the Washington State Bar Association for 1 Continuing Education Credit (Law & Legal).
In this course, you will learn the importance of defining key terms and the different ways that law and policy implicitly and explicitly do so.
This course will be divided into five parts; four parts will be delivery of content; the fifth part will be a short exercise where practitioners apply the principles covered during the lecture.
Introduction brief introduction, overview and presenter qualifications.
Green undefined discussion of the importance of defining ambiguous terms like "green," and analysis of how the definition of "green" has changed over time. This section is an introduction to the more specific examples and higher-level principles that will be covered in later sections.
What does "green" mean? overview of options or aspects for defining "green," and introduction of three broad frameworks: mandate, incentivize and create transparency. This section concludes with a discussion of the role of third-party certification programs like LEED (Leadership in Energy and Environmental Design) in defining key terms.
Demonstrative examples analysis of numerous examples of how the law has explicitly or implicitly defined "green" at the federal, state and local levels.   More than ten examples from law, policy and industry leaders are provided, so practitioners can distill themes and best practices.
Impacts brief discussion of how definitions impact budget and legislative decisions, and the disproportionate impacts of energy burdens on low-income communities.
Discussion question / exercise and conclusion to conclude and allow practitioners the opportunity to apply lessons learned, they will be prompted to develop a working definition of "green" that could be used in law, contracts, or other documents.
Quick summary of Defining "Green" course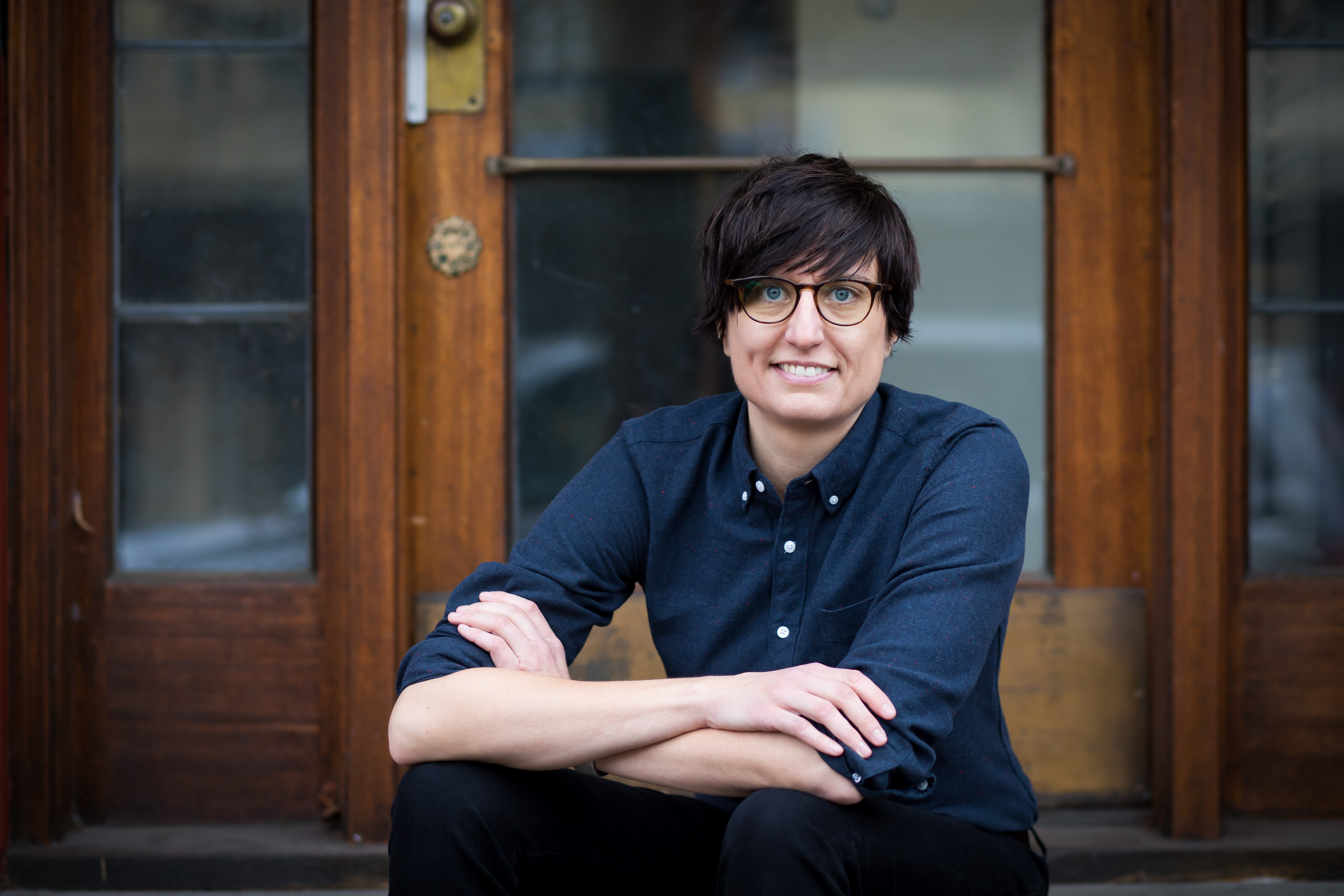 Nicole DeNamur
LEED Green Associate, WEL AP and Attorney
Prior to launching Sustainable Strategies, Nicole practiced insurance and construction law in the Seattle area for more than ten years. Nicole regularly presents on her holistic and proactive approach to risk management and the issues associated with the design, construction and operation of sustainable buildings. Her work focuses on creating collaborative spaces and uniting diverse groups to mitigate climate change through the built environment. Nicole's work also extends to broader sustainability principles, including the intersection of the built environment with human health and wellness.
Nicole spent five years as an Affiliate Instructor at the University of Washington, Department of Real Estate Studies, where she taught the course she developed, Risk and Reward in Sustainable Development. She also developed and taught the course Policy and Planning, at Boston Architectural College. Among other published work, Nicole authored a chapter of the award-winning book Health and Well-Being for Interior Architecture (IDEC 2018 Book Award), published by Routledge.
Frequently Asked Questions: below are the answers to a few frequently asked questions:
Q: How long will I have access to the course?
A: After enrolling, you have unlimited access for as long as you like and as long as the course is available – across all devices, and including the Teachable app. This is a self-paced course. You decide when you start and when you finish.
Q: What if I am unhappy with the course?
A: If you are unsatisfied with the course, contact us within the first 30 days and we will provide you with a full refund. Contact: [email protected].
Q: Are courses with continuing education credits only for lawyers?
A: No! All of our courses are designed for a general audience of individuals who want to learn more about the topic. For some of our courses, we are also able to provide lawyers with continuing education credits and plan to do the same for sustainability practitioners, including LEED APs and WELL APs.  
Q: I am a lawyer licensed in Washington; how do I report my Continuing Legal
Education credits for this course?
A: As with all recorded courses, you will self-report your credits to the Washington State Bar Association. Within eligible courses, there are instructions on how to report your credits.
This course and all materials are for education and informational purposes only. They are not legal, medical or any other type of advice.