We offer high-quality training and education on topics related to sustainability, innovation, risk management, inclusive design, and health and wellness. At Sustainable Strategies, we bring a unique, holistic and collaborative perspective to risk management and educational content.  
We draw from more than ten years of past experience practicing construction and insurance coverage law. This background and experience, combined with our sustainability credentials as a LEED Green Associate, WELL AP and Faculty, Fitwel Ambassador and EcoDistricts AP inform the lens through which we view problems, assess risk and develop robust, practical and innovative educational content.
While all our courses serve a general audience, some also satisfy continuing legal education (CLE) requirements for Washington lawyers. If a course has been approved for CLE credit, that will be clearly stated on the course page.

Courses currently available are listed below and more information on each course is available through the "Go to Courses" link, above or below.
**NEW COURSE! Accelerated WELL AP Exam Prep - the structure and content you need to prepare for the WELL AP exam - $149
**NEW COURSE! ESG 101: everything you wanted to know but were afraid to ask - FREE (because we want to reduce barriers to ESG-related information)
Climate Ethics: what every lawyer needs to know - general audience and 1.0 CLE (Ethics and Professional Responsibility) - $19.95
Fostering Health and Wellness Indoors - general audience - FREE
WELL AP Exam, overview - general audience, those interested in earning WELL AP credential - FREE
Create a Healthy Home Audience - general audience - $19.95

Defining "Green" - general audience and 1.0 CLE (Law & Legal) -

$60

The Intersection of Insurance with Sustainable Design - general audience and 1.0 CLE (Law & Legal) -

$65

Greenwashing - regulatory issues and best practices - general audience and 1.0 CLE (Law & Legal) -

$65

Identifying and Managing the Risks of Innovation - general audience -

$80

NEW COURSE! Climate Ethics: what every lawyer needs to know - general audience and 1.0 CLE (Ethics and Professional Responsibility) - $19.95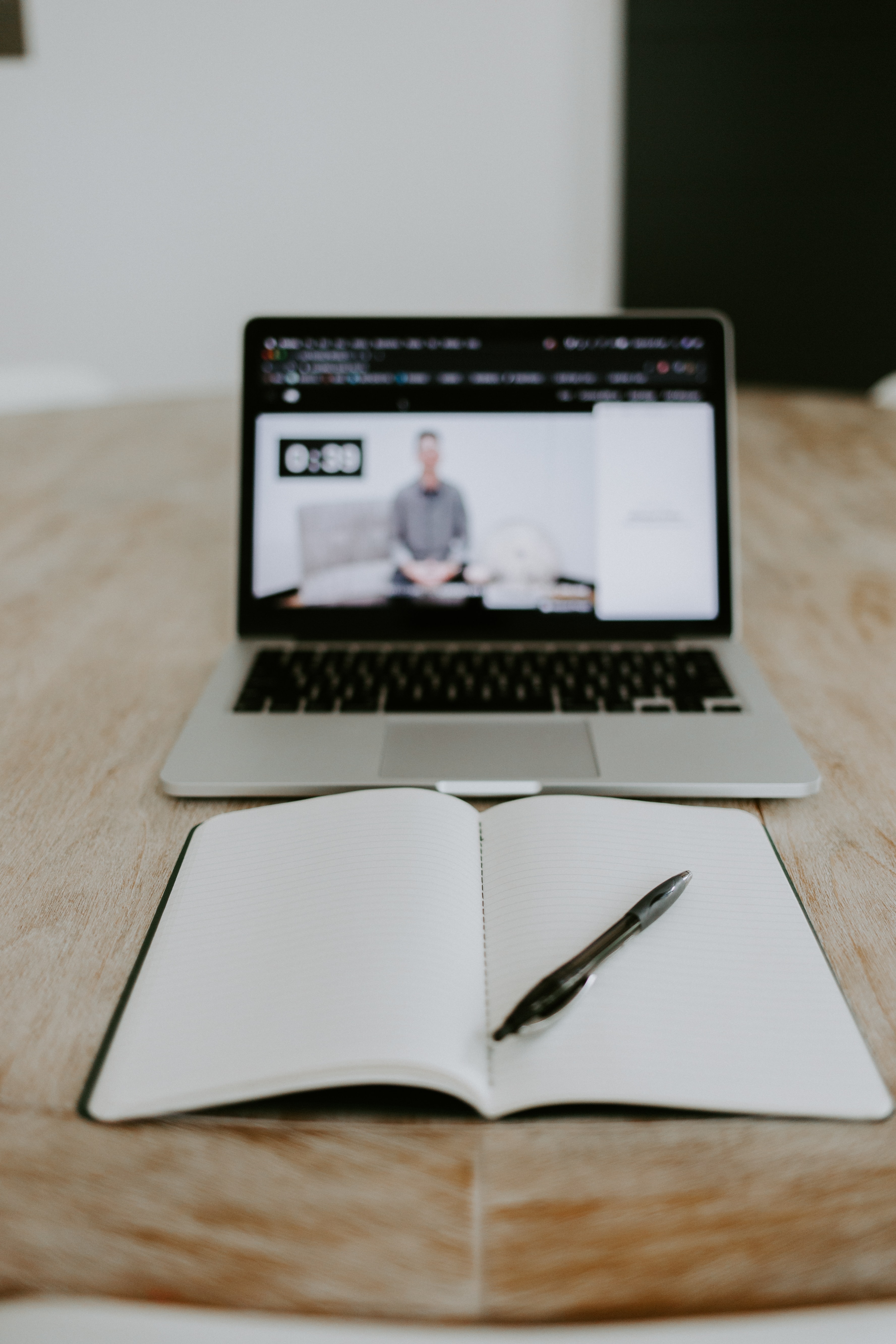 If you are new to online learning....
Online learning has come a long way. Interactive platforms like Teachable (where all our courses are hosted) can support extremely engaging educational experiences.
Our courses include aspects such as videos, PDFs, slides, text, surveys, quizzes, etc. In all of our courses we strive to move away from passive learning and towards engaging content that resonates with diverse audiences and supports better knowledge retention. If you're still skeptical, we invite you to check out one of our free mini-courses, to get a sense of the Teachable experience.
Photo by Samantha Borges on Unsplash

Your Instructor - Nicole DeNamur
LEED Green Associate, WELL AP and Faculty, Fitwel Ambassador, EcoDistricts AP, Honorary AIA, and Attorney
I have developed and taught graduate level courses at the University of Washington and Boston Architectural College.
I believe in creating high-quality, engaging content that inspires students and practitioners to drive meaningful, tangible change at scale.
Our courses all contain videos of recorded Prezi lectures to increase knowledge retention. We incorporate numerous real-world examples to bring topics to life and leverage the power of storytelling to reinforce the foundational principles of each course.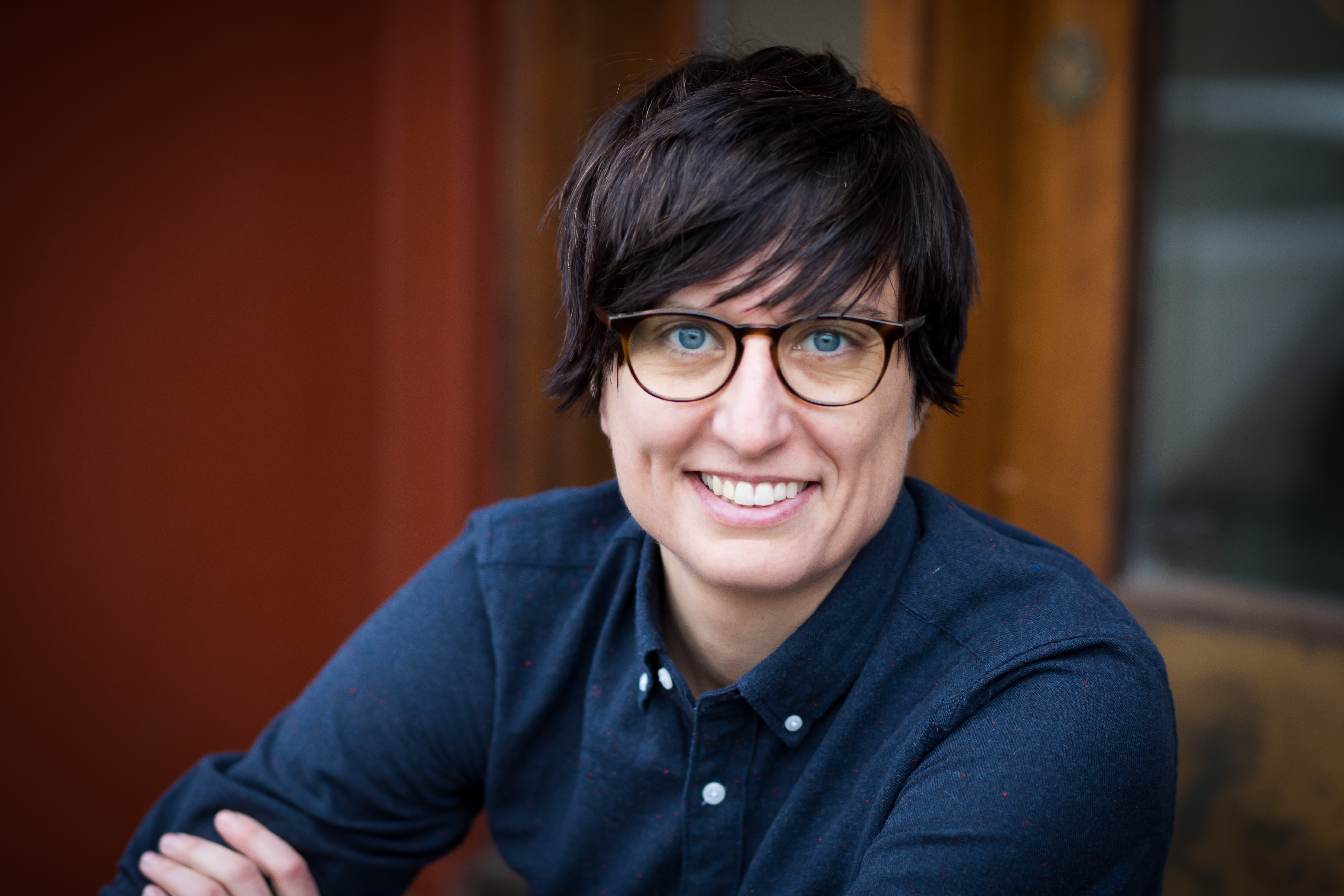 Introduction to Sustainable Strategies Online!
Learn more about our educational programming.
Frequently Asked Questions
Below are the answers to a few frequently asked questions:
Q: When does the course start and finish?
A: It starts when you purchase and enroll and is self-paced. You decide when you start and when you finish. If the course is eligible for continuing education credits, you report those when you finish the course (more below).
Q: How long will I have access to the course?
A: After enrolling, you have unlimited access for as long as you like and as long as the course is available – across all devices, including the Teachable app.
Q: What if I am unhappy with the course?
A: If you are unsatisfied with the course, contact us within the first 30 days and we will provide you with a full refund. 
Q: Are courses with continuing education credits only for lawyers?
A: No! All of our courses are designed for a general audience of individuals who want to learn more about the topic. For some of our courses, we are also able to provide lawyers with continuing education credits and plan to do the same for sustainability practitioners, including LEED APs and WELL APs. 
Q: I am a lawyer licensed in Washington; how do I report my Continuing Legal Education credits?
A: As with all recorded courses, you will self-report your credits to the Washington State Bar Association. Within eligible courses are instructions on how to report your credits.
Q: Who do I contact to ask a question about this course?
A: Email us directly at [email protected]
"Nicole DeNamur provides engaging presentations that are packed with valuable information. She cultivates a welcoming space for individuals to learn about the topics presented. We couldn't recommend Nicole enough to our members, allies and community. 

Thank you, Nicole!"


Jaime Duyck
Board Member, Portland Area Business Association
Bonus! All of our courses include access to the free Teachable app. View your course content from anywhere - or on the go! Learn more about this great feature by clicking below.
Want to make sure you know when we release new courses? Sign up for our email list!
Courses and all materials are for educational and informational purposes only. They are not legal, medical, health or any other type of advice.